Emergency Response Information Page
Under emergency situations, we can:
Deliver people to a jobsite/area within a few hours.

Supply staff to interact with the local building departments.

Arrive with our own power, water and onsite living quarters.

Be prepared to help train local volunteers to be more effective in getting repairs and rebuilding underway.

We have previously worked with over thirty different building departments in three states.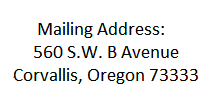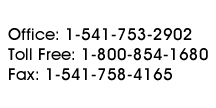 E-Mail:
headoffice@redhatconstruction.com