Construction Documentation

One of the main areas that we feel we excel at is our job site documentation. We are able to identify all the material & subcontractor costs to the individual invoice/item and our own crews labor use (generally) to nearest quarter of an hour.

Our staff is taught to include descriptions with each area of each hours card that they turn in for their payroll, this information is collated by our in house billing routines and presented as a complete report for our time and material customers and includes copies of the actual invoices as necessary. They are also well-schooled in taking pictures that explain what needed to be done.

Our computer programing allows our jobs to be broken down into over 70 categories.
Sample Area Breakdown List:
AC01 — Plans & Drawings
AC08 — Trash & Dumpsters
AC12 — Concrete Pour & Finish
AC26 — Dryrot
AC40 — Windows, Skylights
AC47 — Carpeting & Vinyl
AC60 — Cost Change Order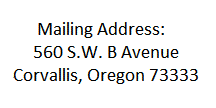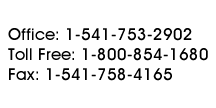 E-Mail:
headoffice@redhatconstruction.com